You need a Flash-Player Plugin to view the Video.
Gardens of the World with Audrey Hepburn, Formal Gardens
Renaissance Gardens of Italy (in part): Villa Gamberaia, Villa Lante

"We all have within us a need to create beauty. It is this need
which has written the history of gardens." – Audrey Hepburn




The evidence is in. The world over today, the history of gardens –
of our cultural and natural inheritance – is still being written.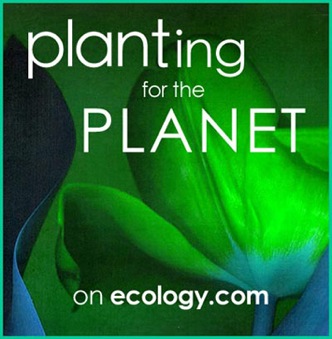 Urban Environs & Landscapes, Visions & Voices of Diversity,
In the Botanical & Natural Realms, Art & Practice of Garden Making